Western Wisconsin veterans say Derrick Van Orden's book speaks to larger gender issues in military
Three female veterans from Western Wisconsin condemned a congressional candidate and former Navy SEAL Thursday, saying a book he wrote speaks to an ongoing issue with gender discrimination and sexual harassment in the military.
In a 2015 book about the "art of lost manhood" and lessons learned as a Navy SEAL, Derrick Van Orden, R-Hager City, details an incident where he exposed a male lieutenant's scrotum, enlarged from poison oak, to two unsuspecting female officers, which he described as young "cute girls."
Van Orden defended the incident by saying it was part of a medical treatment, but others, including his opponent and longtime Congressman Ron Kind, D-La Crosse, have called it sexual harassment.
"A man who respects himself and others doesn't offer up unsolicited views of people's genitals for the sexual thrill and shock value," said Blair, a 26-year-old U.S. Army veteran and current hair stylist from Western Wisconsin.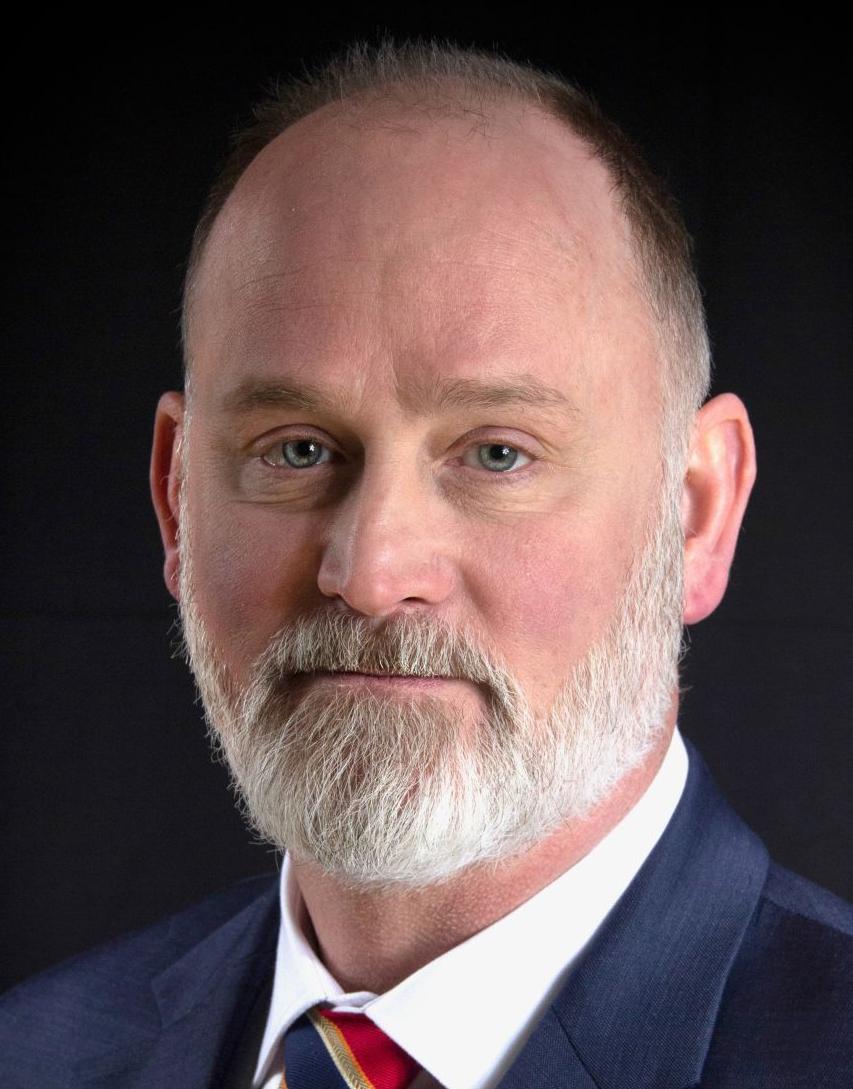 Blair was one of three local veterans to speak out against Van Orden and his book during a virtual press conference hosted by the Democratic Party of Wisconsin.
"Van Orden's book was published only four years ago, and that disturbs me. It reads from a violent and distorted perspective and the maturity of an adolescent," Blair said.
"He has made no effort to convey shame or remorse for a frankly gross mistake he made in the past," she added, "and this is a terrible quality in a leader."
All three women shared their own experiences of gender and sexual discrimination while serving in the military, emphasizing that they weren't alone.
"The sexual harassment was daily and 24-7. We were constantly reminded that we didn't belong there, something was wrong with us," said Karri Kline, a graduate from the U.S. Naval Academy.
The 62-year-old said she had repressed memories from her time at the academy, of being sexually harassed by superiors, including being yelled at by a man while he openly masturbated in a shower, and often found herself at the end of discrimination because of her sex.
"It's devastating. I have dealt with PTSD, anxiety and depression my entire adult life," Kline said, who said she and her fellow female soldiers never felt empowered enough to speak up.
Just one week out of basic training, Blair said she was assaulted by her drill sergeant who was in charge of her and other wounded soldiers while she was recovering from a hip injury, and that two others were sexually harassed that same night.
In 2019, the New York Times reported that in the previous two years, sexual assault against women in the U.S. military had doubled, with an estimated 20,500 instances of "unwanted sexual contact" in 2018 alone.
The same report states that women only make up about 20% of the military, but are targets of 63% of assaults, with youngest and lowest-ranking women at the highest risk.
But the overall tone of Van Orden's book, titled "Book of Man: A Navy Seal's Guide to the Lost Art of Manhood," was just as troubling for the women, who say it promotes an outdated and toxic environment against women and minorities.
"The behaviors, ideology, and arrogance outlined in this book," Blair said, "can not be ordained by granting him a public office. There is nothing lost about the art of exploiting weakness in people and confusing this for strength."
"A person advocating the lost art of manhood, which disrespect others, does not represent the values of the hard working, decent folks of Western Wisconsin, let alone the United States Navy," said Helen Kelly, a veteran who said she supports Kind in his re-election.
In her 20 years in the U.S. Navy Reserves in La Crosse, Kelly said she experienced discrimination at a lower level than other women, chalking it up to her law degree. But she said she was still exposed to the discrimination.
While teaching a sexual harassment training in the reserves, Kelly said she saw firsthand men dismissing the harassment, abuse and discrimination against women.
"As to be expected, there was a lot of objection to this training, and snickering by the men who saw nothing wrong with the art of manhood. Some men simply did not know what they didn't know, and some men simply believed it was a male rite of passage to sexually harass women," Kelly said.
"Now we have a congressional candidate who glamorizes his own sexual harassment of two young female ensigns under the guise of conducting medical training at the expense of his superior officer," she said.
Van Orden did not directly respond to the women's remarks on Thursday, but his campaign issued a statement from a colleague and friend of the candidates, who called him an incredible family man and professional and committed veteran.
"Derrick has put himself in harm's way to save lives over and over again. He is putting himself out there again, this time to save Wisconsin and this great country," said Sara Howard, a retired Navy Chief, who served with Van Orden for 10 years and has known his family for 20.
"The recent slanderous attacks on his character are baseless and without merit. It is shameful, cowardice, and disrespectful to try to diminish the record of a decorated combat veteran who has sacrificed so much for his family and this wonderful nation," Howard said, calling Van Orden one of her best friends.